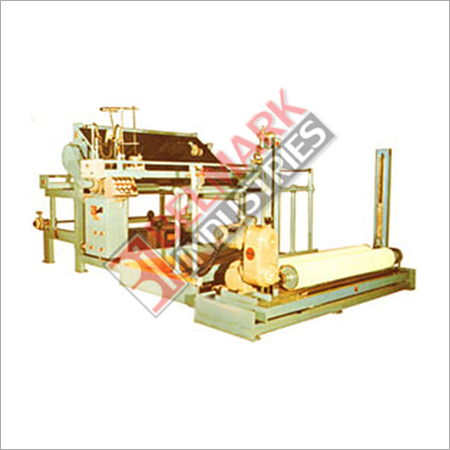 Surface Winder
Product Description
As a celebrated Winding Unwinding Equipment Manufacturer in India, we provide Winding as well as Unwinding Equipments for meeting the specific requirements of varied industrial applications. We make use of optimum quality material in the Winding equipment manufacturing to assure tensile strength, adverse conditions resistivity and durability. Many industrial applications require paper Winding Equipment, for its unmatched quality and unsurpassed performance. The advanced configuration of the Winding Equipments assist in easy operation and incurs low maintenance cost. Winding of jute, cloth, paper, plastic, HDPE woven sack and other web material is possible with Two Roll Surface Winders. The Winding Roll diameter is considered for determining the Two Roll surface roll diameter.

We can customize the range based on following parameters:
-Widths.
-Roll Diameters.
-Web Speed Cores Sizes.